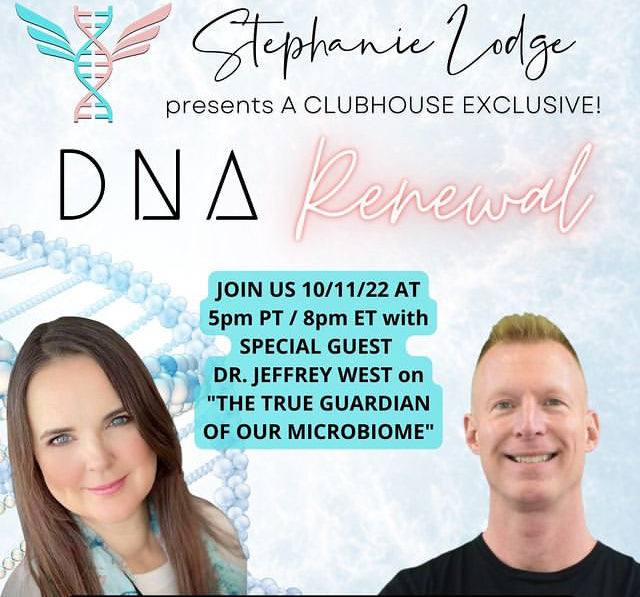 Tune into "The True Guardian of Our Microbiome" TONIGHT at 8pm ET featuring Dr. Jeffrey West! Dr. West be discussing the truth about probiotics and the ultimate guardian of your microbiome. Click here to sign up for the podcast.
---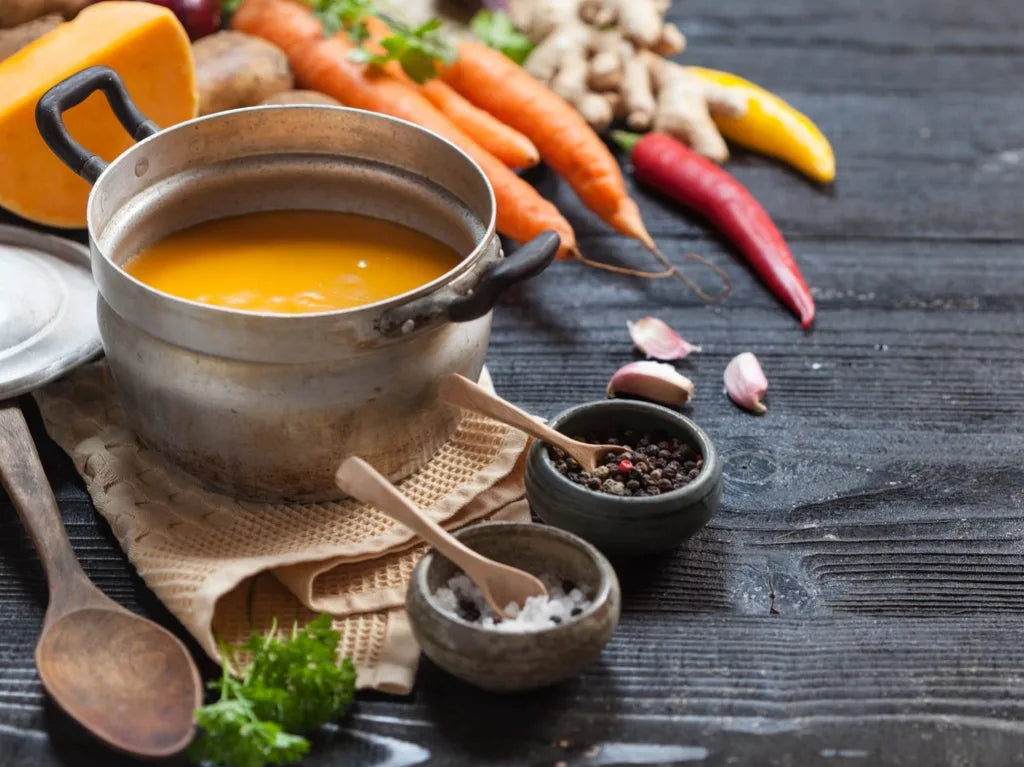 It's that time of the year to take your garden grown veggies and make delicious, healthy soup for some immunity boosting.
---
Want to be featured on our Blog & Socials?
send us an email with your information and we will reah out to you.