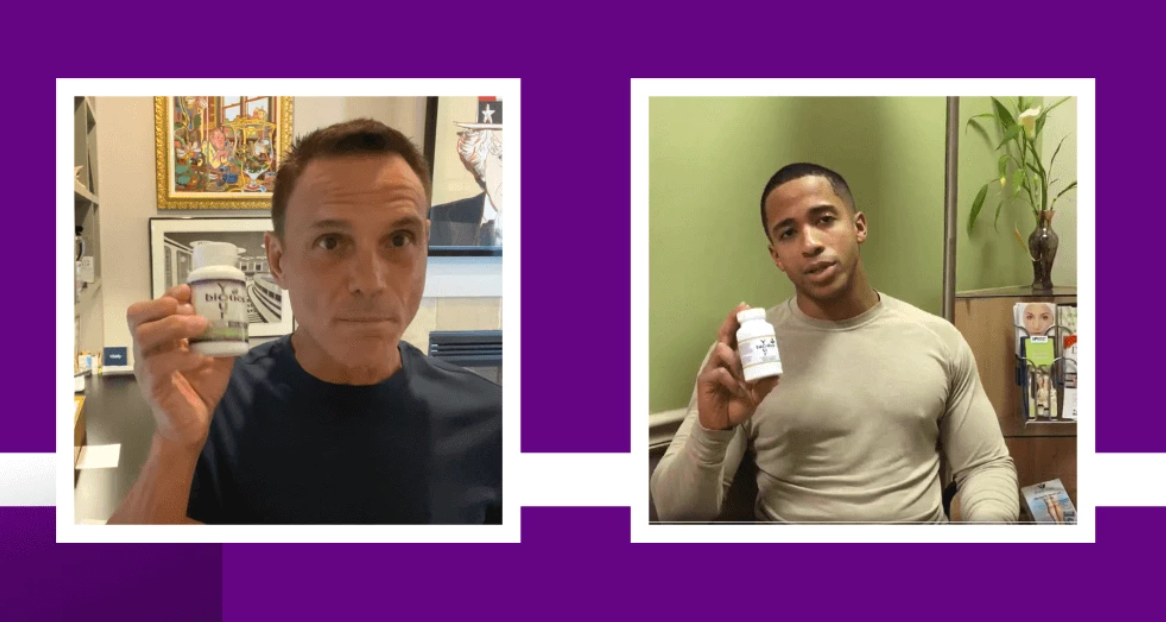 I wanted to share with you something truly amazing that has been making a huge difference in people's lives.
My name is Dr. Jeffrey J West, and in over 25 years in private practice, I have helped over 15,000 patients regain their lives through my non-stop desire to find 100% effective treatments.
One important finding in my years of patient care is the importance of gut health to your overall health and wellbeing.
Have you ever heard of probiotics? These little powerhouses of good bacteria are changing the way we think about our health and wellness.
In my research I have discovered that there is an even more powerful microbe that is the key to overall health. Archaea.
When added to probiotics, the results are amazing.
This is how YourBiotics came to be. It is the 1st Human Probiotic on the market to use Archaea microbes
Since creating YourBiotics, my patients and customers are experiencing incredible improvements in their overall well-being. It's truly remarkable to see how something so small can have such a big impact on our lives.
Not only are patients seeing a more balanced gut microbiome, but they are also experiencing boosted immune systems, reduced inflammation, and even improved our mental health.
I can't tell you how many people I've spoken with who have said that probiotics have changed their lives. They feel more energized, less bloated, and even happier. It's truly amazing to see how such a small thing can make such a big difference.
But don't take my word for it, check out what my customers have to say: 
"I've tried everything from Probiotics to Fibers to Laxatives, but this is a game changer!…Within few weeks my stomach was getting more normalized and I don't go a day without it…"
- Kevin Harrington
"I tried everything. Every natural healer. I could barely move. Dr. West changed my life. I'm so thankful for YourBiotics."
- Coach Mike Febber
"My whole family uses YourBiotics. We don't get sick and the product even helped my daughter's skin issues."
- Stephanie Ale
If you want to heal your gut, increase your energy, boost your immune system, have better-looking hair & skin, and relieve sinus pressure check out YourBiotics today.