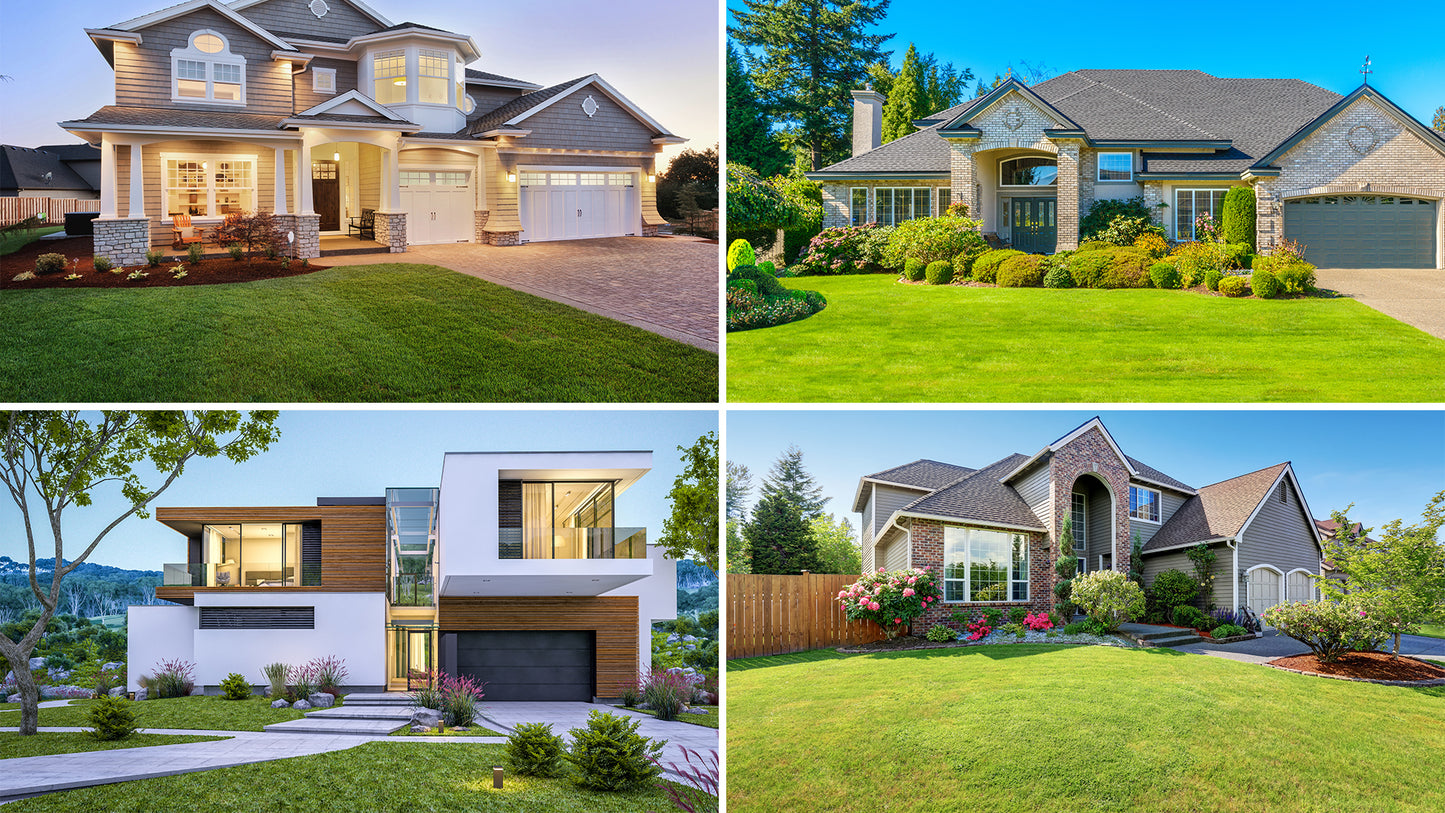 Hey, Dr. West here!
Did you know that Your Lawn & Garden Pro is making a big difference on homeowners' lawns all over the country?
It's true!
I've talked to many homeowners who have switched from using traditional fertilizers to Your Lawn & Garden Pro, and they've seen some amazing results.
One homeowner told me that after using Your Lawn & Garden Pro on their lawn, the grass looked thicker and greener than ever before.
Another homeowner said that they were able to reduce the amount of water they used on their lawn after using a Your Lawn & Garden Pro which saved them money on their water bill.
And a local farm reported they can now grow their crops without using pesticides. Their yield was much better after using Your Lawn & Garden Pro!
It's great to see more and more people embracing the power of Your Lawn & Garden Pro and taking steps to create healthier, more sustainable lawns.
But don't take my word for it, check out some recent feedback:
* "First..thank you thank you. My backyard suffered for years and this year especially with drought conditions and heat. I sprayed your fertilizer or I should say "wonder mixture" and in 3 days saw a difference. After 10 days I couldn't recognize my lawn. After 3 weeks out its been slowly filling the empty spots. Even though I will treat it again after 6 weeks, by this time it's just like feeding the yard. I love it. It's like a thick luscious lawn. So pleased.
This is my 1st day and almost 3 weeks later. What a difference. Now I sprayed my front and side yard. Can't wait till 3 weeks from now."
C. Daniels
Frisco, Texas
* "I manage the association for 23 homes here in Atlanta. We started using Your Lawn & Garden Pro last year and it has improved the look of the common areas and landscaping. The residents are impressed by the look of the ponds as well. Without all the runoff from the previous fertilizer, the ponds are healthier. Thank you!"
S. Vetters
Atlanta, Georgia
* "My orange crop was the healthiest its been in years. Your Lawn & Garden Pro was simple to use. We just added it to our irrigation system. No fuss. We are using less water which has helped us keep our costs in line."
F. Alexander
Orlando, Florida
Learn what Your Lawn & Garden Pro  can do for you and grab a bag today!